Compare car insurance and save
---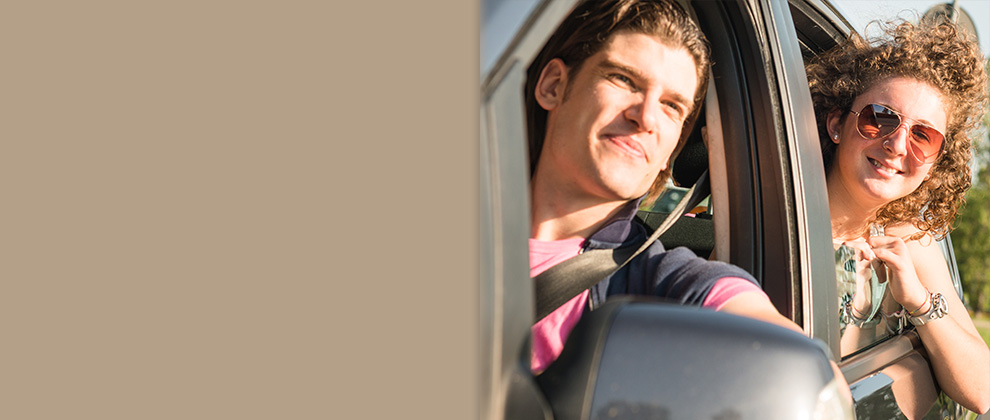 Car insurance in Switzerland
Car insurance provides protection for car drivers and owners. Voluntary comprehensive or "casco" insurance covers any damage you may cause to your car, while passenger accident insurance protects you against the financial consequences of passengers in your vehicle being injured. Vehicle liability insurance covers third-party claims for damages and is obligatory in Switzerland.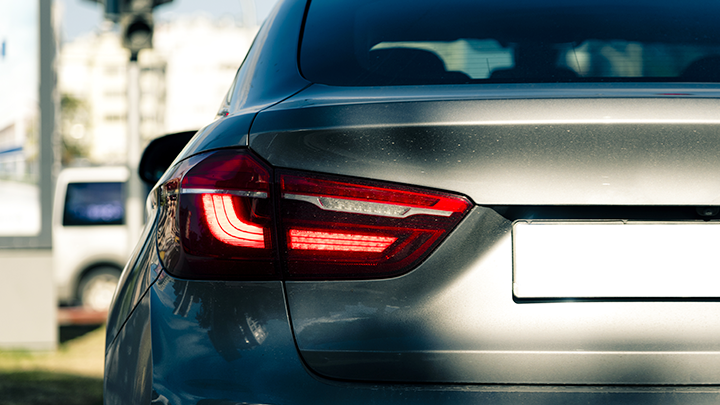 Here you will find the latest news features, must-read background articles and handy car insurance tips and hints.
Compare car insurance and save
Car insurance in simple terms.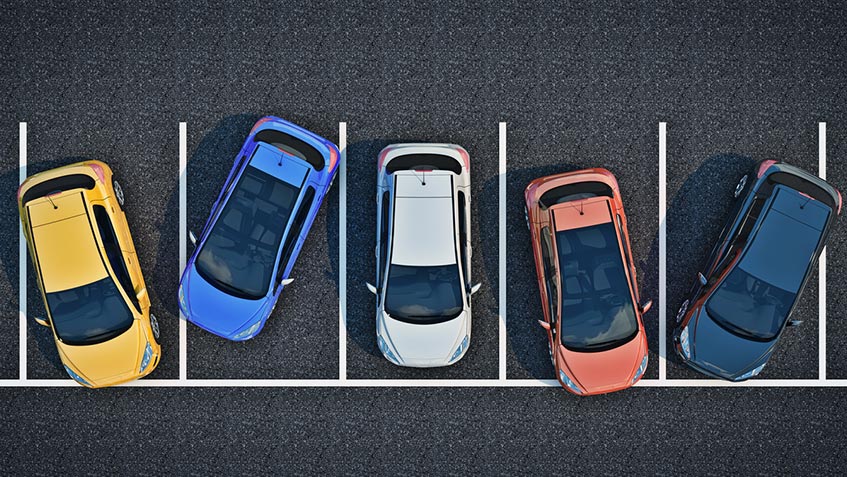 No-one wants to find dents, marks and scratches on their new car, particularly when they've been made by someone else. You can take out insurance to cover damage while parked. But will it really cover everything? More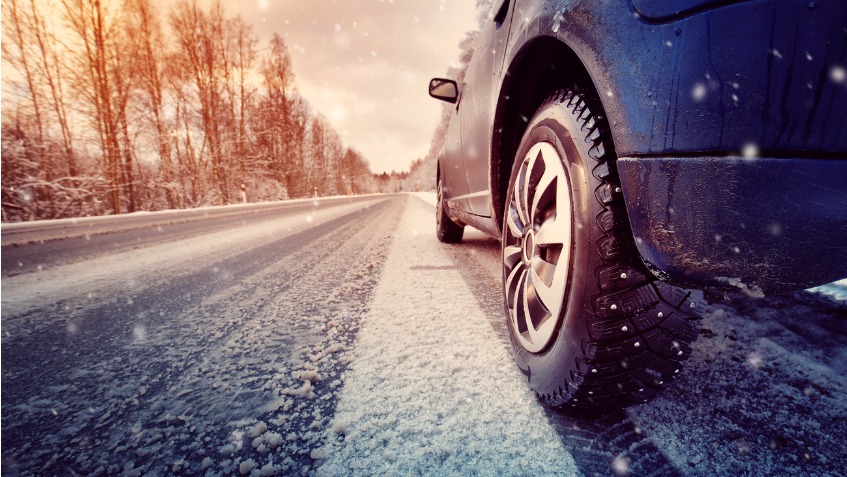 In addition to snow and cold conditions, the winter season is also accompanied by a large number of risks for drivers. It is not uncommon for black ice, fog and poor conditions to be underestimated. If the right caution is not exercised, these risks can very quickly become the downfall of any driver. More
Tips and information
Providers of car insurance in comparison