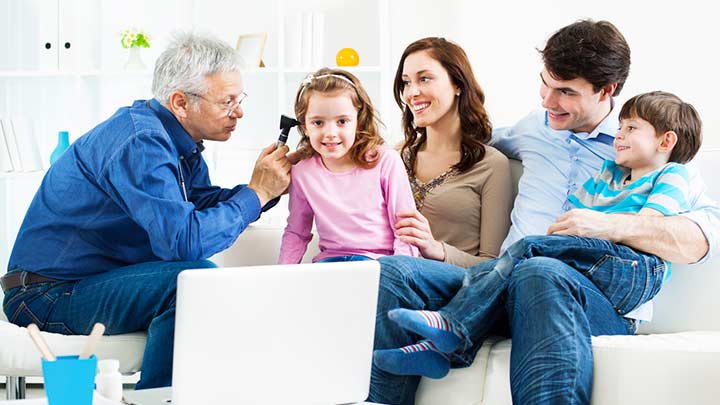 Health insurance
Compare premiums for 2018 and save on health insurance for you and your family.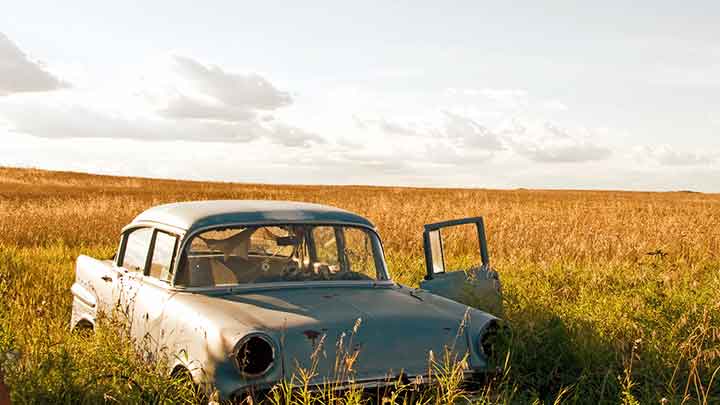 Car insurance
One in two car owners can save 700 francs. Compare insurance premiums for your vehicle here.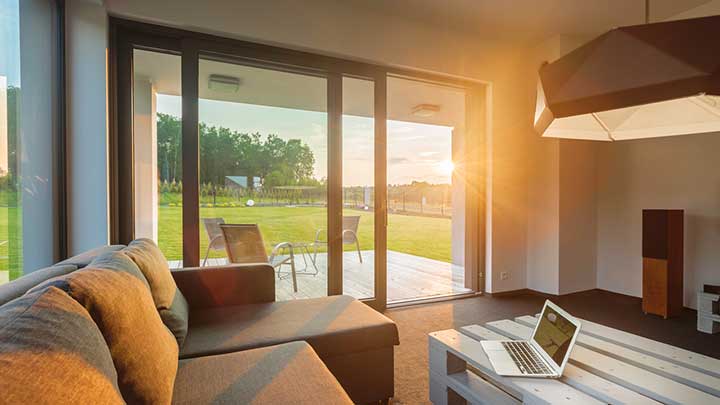 Contents and personal liability
Compare the premiums offered by providers of contents and personal liability insurance and protect yourself against loss.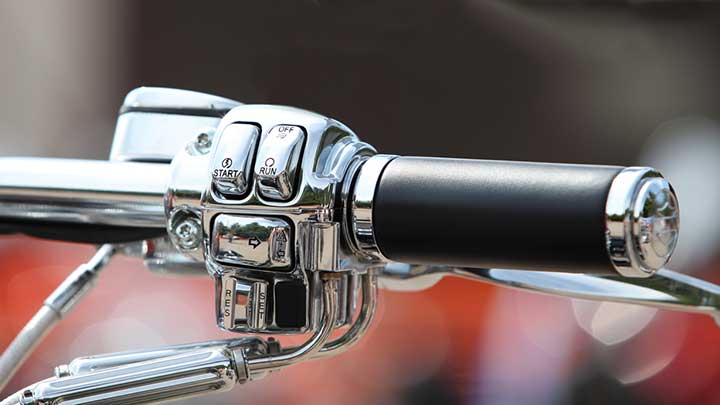 Motorcycle insurance
Compare insurance premiums for your motorbike quickly and easily.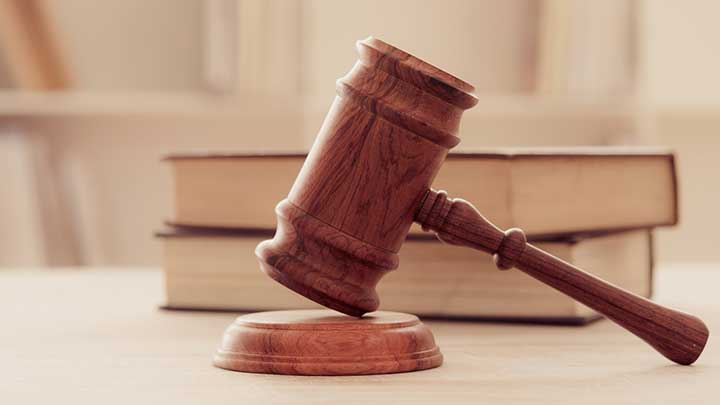 Legal protection insurance
The cost of legal advice and court fees can be considerable. Protect yourself with legal protection insurance – compare premiums here.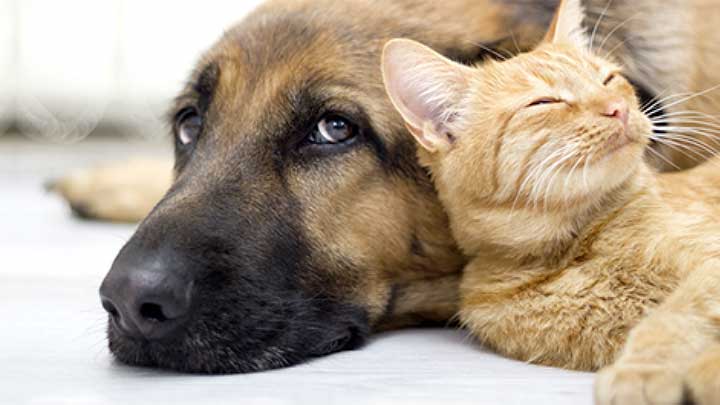 Pet insurance
Insure your four-legged friend against illness and injury. Compare pet insurance premiums here.
Tips and information
Request free offers with comparis.ch
Request quotes for your health insurance, motor vehicle insurance or home contents insurance via comparis.ch. Then you can take your time to check the offers at home before making a decision. This service is free of charge for you. Find out more about the Comparis concept.