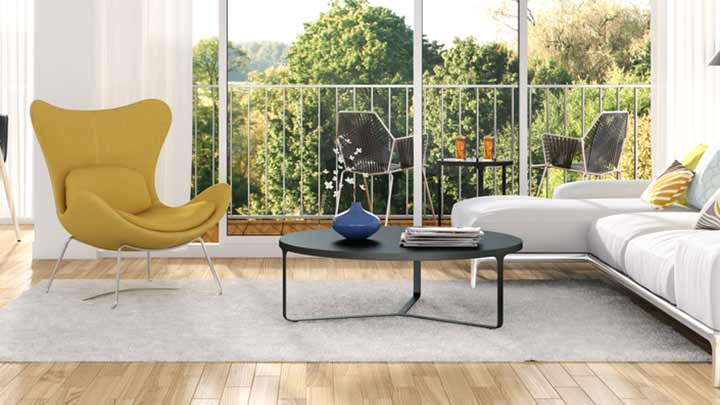 Swiss property marketplace
Browse listings from the all the major property portals in Switzerland in one convenient location.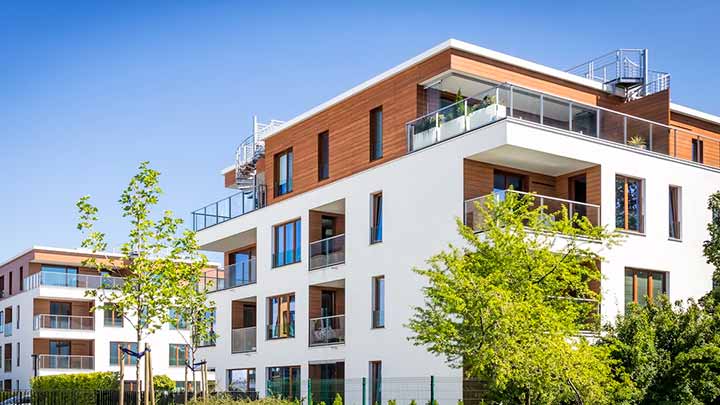 Find a tenant or buyer
Advertise online and find a new tenant or buyer the easy way.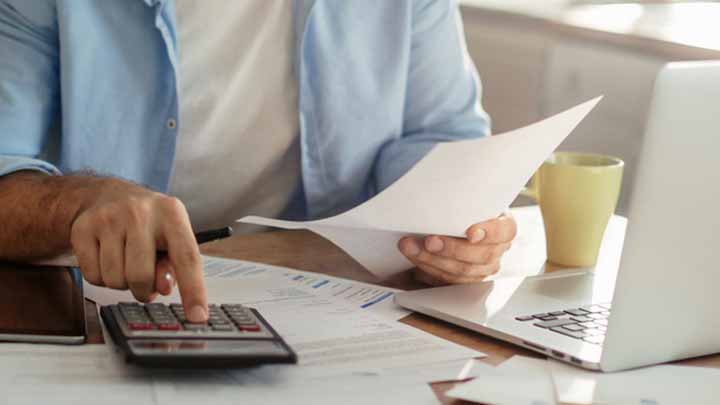 Valuation and sales
In just three minutes, get a free estimate of the value of your property online and request an expert appraisal.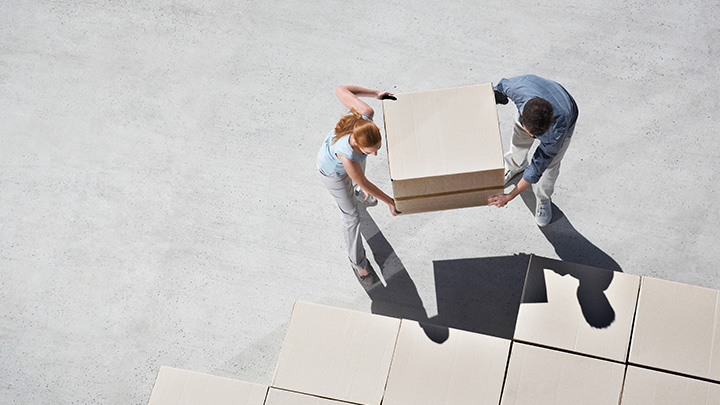 Moving guide
Everything you need to know for your forthcoming move – including a comparison of removal and cleaning companies.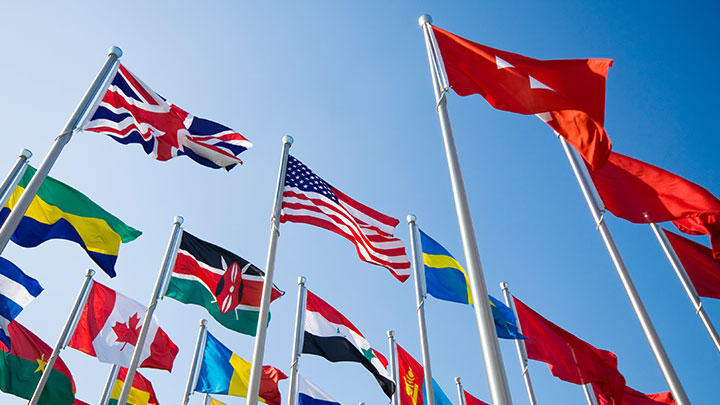 Withholding tax
Enter a few details to compare how much withholding tax you would pay in different cantons.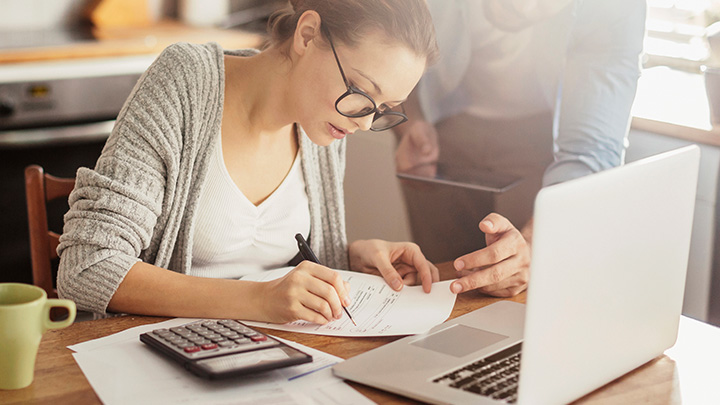 Tax comparison
Find the cheapest municipalities in your canton of residence or throughout Switzerland quickly and easily.