Tax calculator for municipal, cantonal and federal taxes
Compare the taxes charged in your place of residence with those of other municipalities.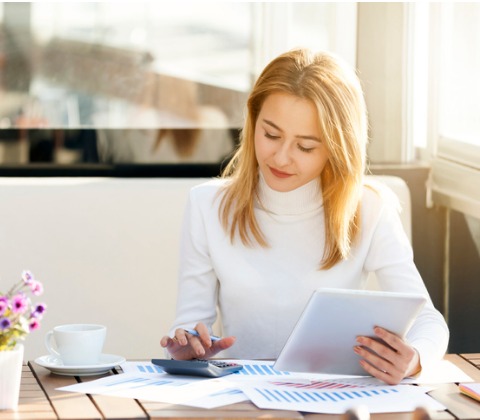 Tax system in Switzerland
To compare taxes in Switzerland, the tax calculator at comparis.ch works out how much direct federal tax, municipal tax, cantonal tax, poll tax and church tax is payable in the municipalities in question. If you are moving to a different canton, the tax difference is an important issue. You can calculate this using the cross-cantonal tax comparison function.
Pillar 3a – the simple way to save tax every year
Related articles from our magazine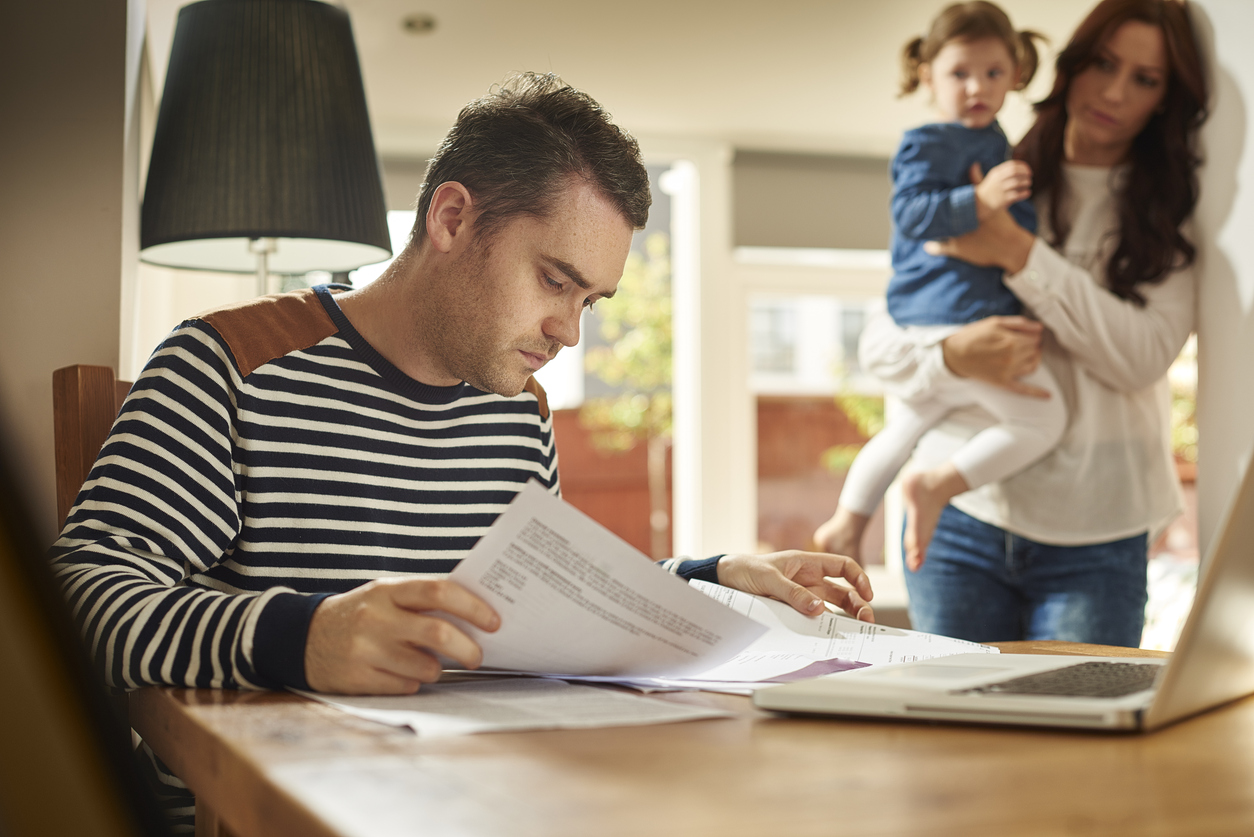 Good news for taxpayers: in certain circumstances, dental and other medical expenses are tax-deductible. More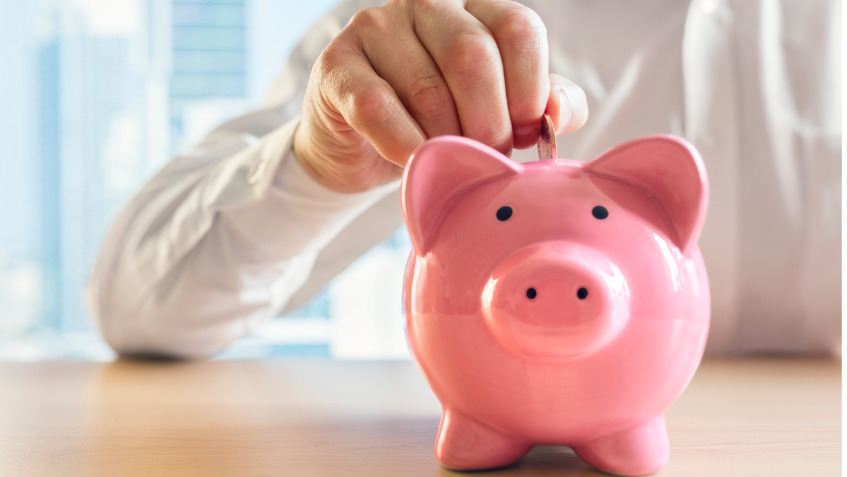 From the commute to work to lunch expenses – there are several simple ways to lower your tax bill. comparis.ch reveals how. More
This might also interest you