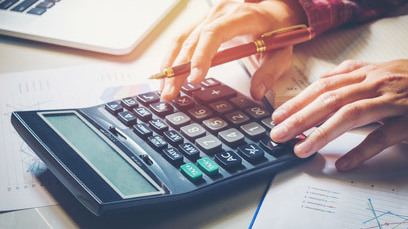 Compare the costs charged by different lenders and find the right personal loan for you.
Tips and information
Loans and mortgages comparison
Each comparison tool contains an overview of the chosen type of finance. The selected product is compared with equivalent offers and a list of options that meet your requirements is displayed. The products offering the biggest savings are clearly displayed in a table. You can also adjust this view to suit your personal preferences.