Compare mortgages and get the best deal
---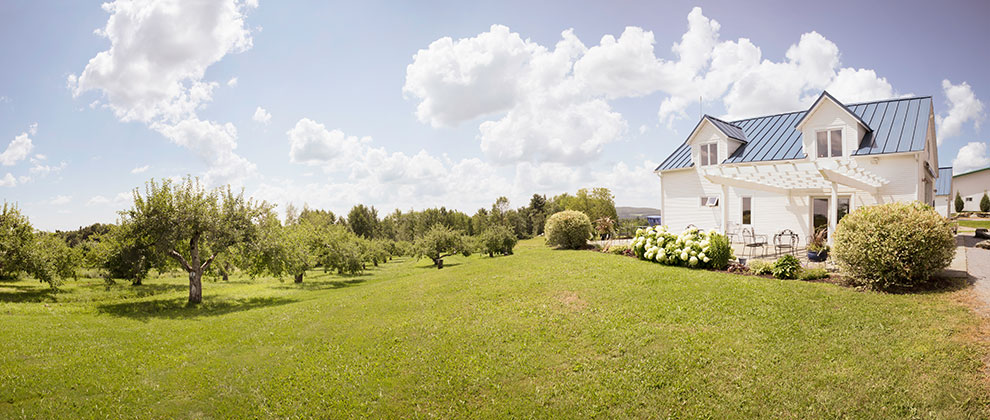 Obtain expert advice with no obligation
Find the best deal effortlessly and reliably
Save up to 25,000 francs with ease
Don't delay the task of arranging finance for your new home. Since mortgages involve substantial sums of money, it's worth comparing the terms offered by different lenders. Request a no-obligation mortgage comparison that is tailored to your personal situation. Our experts will compile a list of the best rates and conditions offered by various mortgage lenders in Switzerland, and can save you the trouble of having to negotiate.
Increase your chances of successfully purchasing your dream home by arranging finance before you start your property search.
What can you afford?
Calculate your loan-to-value ratio, affordability and monthly costs.
How to find the right mortgage
Three easy steps to mortgage success@Model.TitleTagString>
Describe your situation
Our online mortgage calculator uses your details to work out the lowest possible mortgage rates for your circumstances, selected from over 50 banks, insurance companies, pension funds and investment funds.
Let HypoPlus negotiate the best deals
Following a consultation by telephone or in person, a mortgage expert from our partner service HypoPlus negotiates with lenders to get the lowest rates on the Swiss market.
Choose your product
A well-negotiated mortgage could save you up to 25,000 francs! The services of our partner service HypoPlus are free for borrowers and with no obligation.
News and information@Model.TitleTagString>