Compare mortgages and get the best deal
10-year fixed rates from 1.00%
Attractive mortgage rates from over 50 lenders
Refinance mortgage
Find a new mortgage
The cheapest and easiest way to finance your new home
Finance property
Get independent advice from mortgage experts
Find a top mortgage deal quickly and easily
Save up to 25,000 francs with no cost and no hassle
Mortgage rate overview
The latest interest rates and repayment terms – comparison and trends
Mortgage calculator
What can you afford?
Calculate your loan-to-value ratio, affordability and monthly costs.
Three easy steps to mortgage success
Describe your situation
Our online mortgage calculator uses your details to work out the lowest possible mortgage rates for your circumstances, selected from over 50 banks, insurance companies, pension funds and investment funds.
Let HypoPlus negotiate the best deals
Following a consultation by telephone or in person, a mortgage expert from our partner service HypoPlus negotiates with lenders to get the lowest rates on the Swiss market.
Choose your product
A well-negotiated mortgage could save you up to 25,000 francs! The services of our partner service HypoPlus are free for borrowers and with no obligation.
Mortgage news and information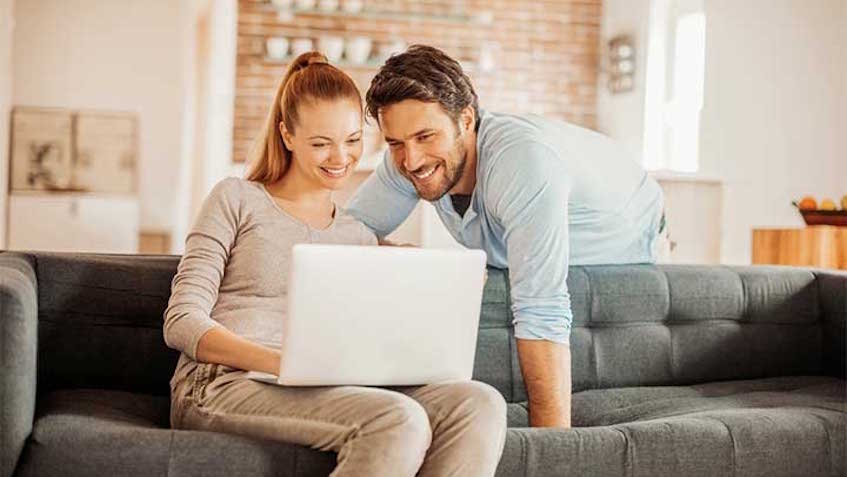 Choosing a mortgage often raises more questions than answers. Which product type is best for me? How do I extend my mortgage term? Can I get out of a fixed-rate mortgage early? We clear up the confusion. More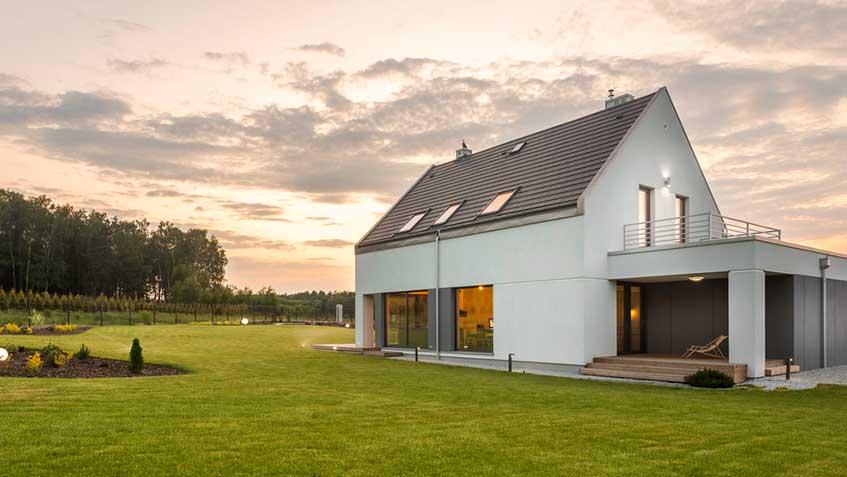 The benchmark interest rates for fixed-rate mortgages dropped slightly during the second quarter. Nevertheless, demand for fixed-rate mortgages with long terms was still comparatively low. What this means for home buyers is revealed here. More
Compare mortgages
Finding an affordable mortgage can be a time-consuming task, especially since there is a confusingly large number of mortgage providers on the market. Comparing deals at comparis.ch makes this process quick and easy.
Since mortgages involve substantial sums of money, it's definitely worth comparing the terms offered by different lenders. At comparis.ch, you can view a comprehensive comparison of interest rates in Switzerland to help you choose the product that is right for you. Take a look at the mortgage rate overview to find the latest rates (updated daily) and use the mortgage calculator to check whether the payments are affordable.
It's also worth negotiating with the provider before concluding the mortgage agreement because the advertised rates are only a guide. Our partner service, HypoPlus, can help you find the best deal and negotiate on your behalf. Get in touch for a free, no-obligation quote.
HypoPlus – a partner service of comparis.ch
Just entering a few details in the mortgage calculator delivers genuine market rates
You are supported by more than 20 mortgage experts with over 150 years of lending experience
86% of borrowers would use HypoPlus again



HypoPlus is a partner service
of comparis.ch