Compare pet insurance and save
Which animal do you wish to insure?
Insure your pet against illness and injury
Things happen so quickly. Your dog might swallow an object or your cat could be run over by a car. Such incidents can cause considerable unforeseen costs. Pet insurance protects you from financial worries and helps avoid difficult decisions in the event of something happening to your four-legged friend. Cat insurance is available from just 5.15 francs, while dog insurance starts at 10.40 francs per month.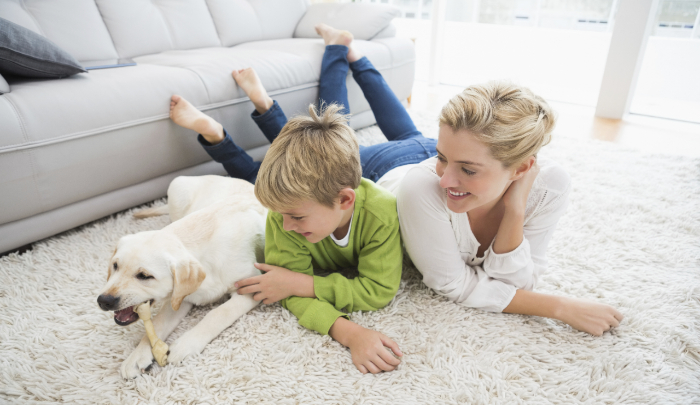 Here you will find the latest news features, must-read background articles and handy pet insurance tips and hints.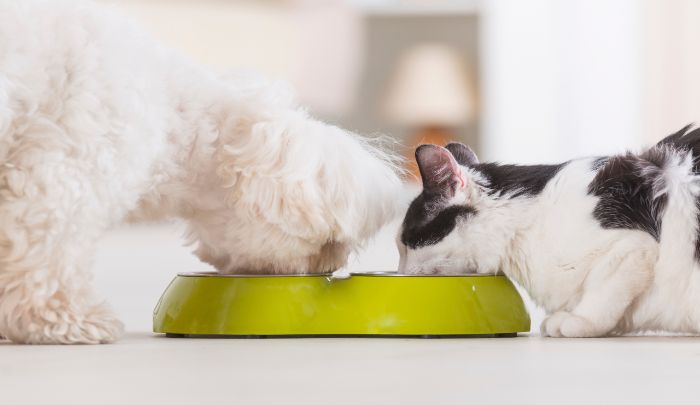 Find out what is covered by pet insurance and why you might need this type of insurance for your four-legged friend.
Tips and information
Comparison of pet insurance providers