Free property estimation in just three minutes
---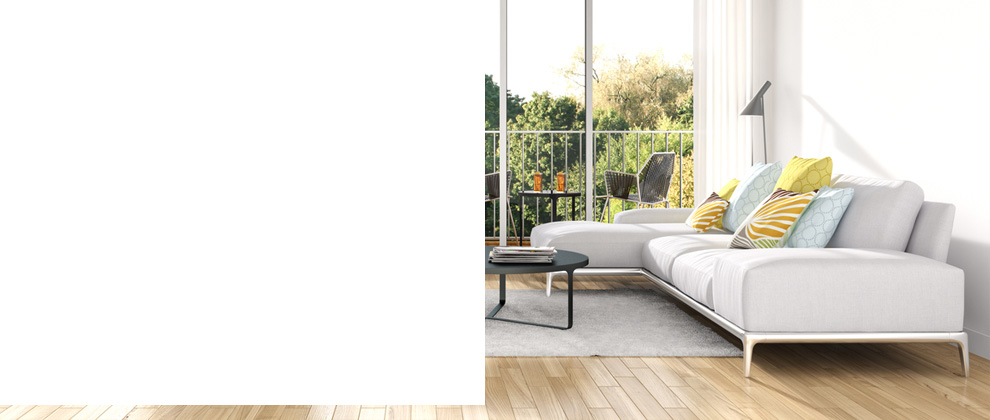 Want to sell your property? Let us help you:
Describe property
Give a brief description of your property and get an initial estimate from us online.
Send enquiry
Simply send us your enquiry from home – we will call you to discuss your requirements.
Get professional estimate
We will find a suitable agent from our network that fits your particular needs. The agent will visit the property and value it professionally, objectively and at no cost to you.
Achieve sale
The agent will guide you through the complex sales process and find a suitable buyer offering the best possible price.