The Credit Suisse subsidiary BANK-now AG markets itself under the product brand CREDIT-now. It has a network of 25 branches throughout Switzerland. BANK-now offers traditional instalment loans and special loans.
BANK-now SA on the market
Maximum possible loan amount
In exceptional cases, BANK-now offers loans for amounts greater than CHF 250,000.
The Consumer Credit Act applies to loans up to CHF 80,000; for loans above this amount, consumers are not protected by the Consumer Credit Act.
We compare personal loans and find the best deal for you.
The intelligent way to take out a loan:
Access to the entire market with just one enquiry High probability of getting the loan you need Fast, reliable and with no obligation – our experts find the conditions that best fit your needs
Submit an enquiry at comparis.ch to find the best personal loan.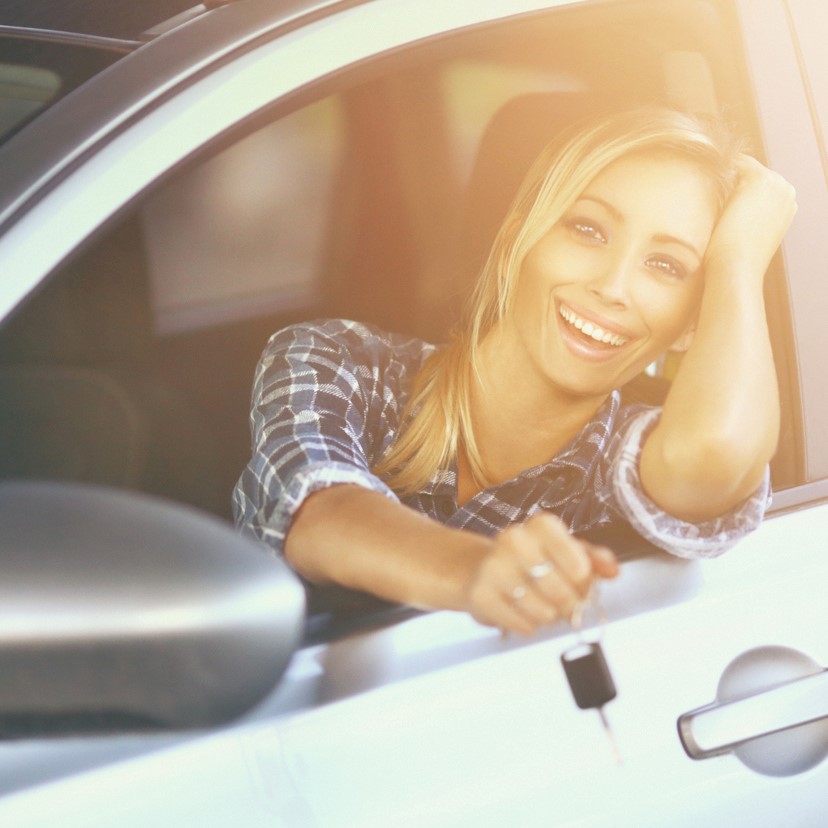 CREDIT-now Classic is the latest loan product from BANK-now, offering loans at interest rates ranging from 7.9% to 9.9%.
CREDIT-now Casa offers interest rates ranging from 4.5% to 6.9%. However, this only applies to sole and joint homeowners in Switzerland, and additional credit rating criteria apply.
You can only find out what interest rate will actually apply to your loan after you have submitted your application. Some other lenders offer fixed interest rates and publish their lending criteria so you know the interest rates before you apply.
Points to note when applying for your loan
Low interest rates are rarely offered, and then only if you have a very good credit rating, and the criteria are often not available to the public. Request an independent credit check from our partner service, Credaris. Check now.
The actual interest rate is not known until after you have submitted your application. Each application received by a lender is recorded at the Central Office for Credit Information (ZEK). Find out what rate you could be offered. Check now.
Our loan calculator provides an overview of interest rates and lenders.
Repayment terms available
BANK-now AG offers repayment terms of 6 to 84 months.
Some other lenders on the market offer repayment terms of up to 36 months longer.
What you should know when choosing your repayment term
The benefit of a longer repayment term is that the monthly instalments are lower.
The longer the repayment term, however, the higher the total cost of the loan.
You can pay back the loan at any time.
Our partner service Credaris can help you decide on the right repayment term. Send enquiry
BANK-now offers you the option of purchasing payment protection insurance. This pays out in the event of death, unemployment, disability, illness or accident. Consult an advisor to find out whether it makes sense for you to take out payment protection insurance in your situation. Arrange an evaluation of your loan requirements.
Depending on the situation, even borrowers with a statistically higher risk of defaulting on payments, such as self-employed applicants or single parents, still have a chance of being approved for a loan. Consult an independent advisor at our partner service, Credaris, to explore your options. Submit enquiry.
Since I found out that I can avoid a negative credit record by finding a loan through Comparis/Credaris, this is who I turn to first – in the knowledge that they will find the right loan for me.
You are not required to notify a change of address.
All collection expenses and debt enforcement costs are charged to the customer.
The loan can only be paid out into an account in Switzerland.
CREDIT-now Casa

Product features

Instalment loans at rates of 4.5% to 6.9%
Loan amounts from CHF 10,000 to CHF 250,000
Repayment terms from 6 to 84 months
Only valid for homeowners (must be living in the current property for at least 6 months)

CREDIT-now Classic

Product features

Traditional instalment loans at rates of 7.9% to 9.9%
Loan amounts from CHF 1,000 to CHF 250,000
Repayment terms from 6 to 84 months
For all credit rating categories, including the self-employed, those drawing an old-age and survivors' pension (AHV) or disability insurance (IV)), and temporary employees
Comparis tips – things to consider when choosing a loan
Run your own credit check to see what kind of loan would be suitable for you. Calculate your credit limit here.
Banks can exchange information on the credit rating of their clients via the Central Office for Credit Information (ZEK). The ZEK registers all information on transactions relating to personal loans, car leases and credit cards.
If you send a loan enquiry directly to a lender and are rejected, you may not be able to get a loan for a considerable period of time. If anybody promises you a personal loan without involving the ZEK, this is usually an untrustworthy lender.
The lower the interest rate, the more demanding the credit rating requirements.
To avoid being rejected, you are advised to seek independent advice. Comparis has teamed up with loan experts Credaris, who will give you the professional, independent support you need to find the right loan. For independent advice on your loan requirements, you can submit an enquiry here.
4 reasons to get an independent credit check
Credaris is a partner service of Comparis and employs highly experienced loan specialists.
Independent credit check reduces the risk of negative ZEK entries.
Entire loan application process is managed for you free of charge.
It's free and with no obligation.
Request your personal loan offer
Credaris, a partner service of comparis.ch, compares all lenders and finds the offer that best meets your needs.
This might also interest you: