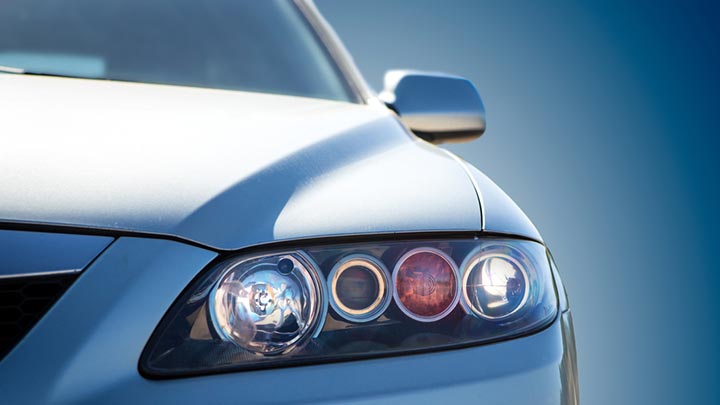 Largest car marketplace
Search ads from the eight biggest car portals in Switzerland in one location.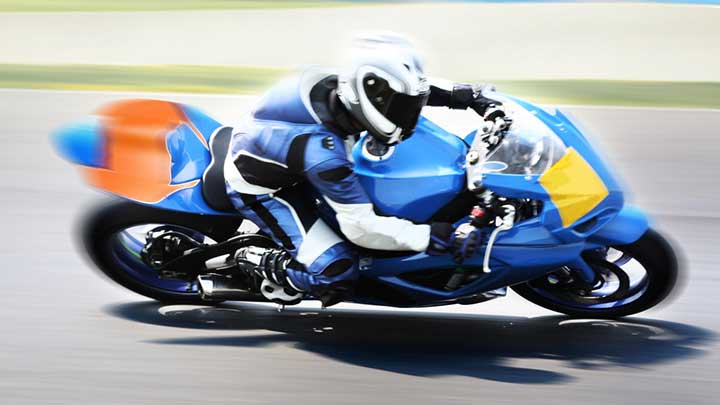 Motorcycle marketplace
Ads from the six largest motorcycle portals in Switzerland are brought together here in one convenient location.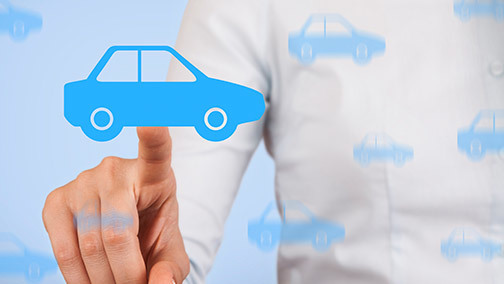 Vehicle valuation
Get a free vehicle valuation and find out the current market value of your car.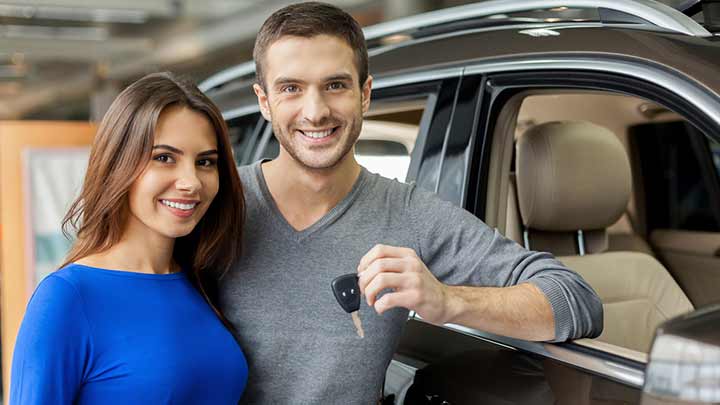 Car leasing
Are you looking for suitable car finance options? Calculate monthly leasing rates here.
Tips and information