The Comparis neutrality guarantee@Model.TitleTagString>
comparis.ch is independent
No provider has a holding in comparis.ch
comparis.ch is independent from the government and from politics
comparis.ch is neutral
Offers and products are included in the comparisons, no matter if a collaboration with comparis.ch exists or not
The comparison results are sorted according to objective criteria such as, for example, price
comparis.ch represents consumer interests
comparis.ch publicly critises unfair rates or terms and conditions of business of providers
In order to guarantee market transparency, comparis.ch compares products and services of providers, even if they do not want to appear in the comparisons and would be willing to pay for this
comparis.ch is transparent
The Comparis comparisons consider all market-relevant providers of a sector of whom comparis.ch receives or can obtain the rates.
The compared providers constantly check if their offers on comparis.ch are shown correctly. Any preferential treatment of one of their business rivals through comparis.ch would be objected to straight away.
Questions and suggestions
Do you have any questions, comments, suggestions or criticism regarding comparis.ch? Directly contact the CEO of comparis.ch: paul.kummer@comparis.ch or comparis.ch AG, Paul Kummer, Birmensdorferstrasse 108, 8003 Zurich.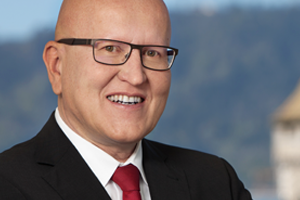 As of: 10 May 2016